Just a quick email postcard from the US a to let you know how things are going. I have done over 4000 miles so far and travelled from Washington DC to Seattle on the west coast and the Olympic National Park. I am travelling with and old school friend (Kate) and sharing driving so it's not too bad. We have driven over 4000 miles so far. Highlights for me have been visiting the place of my ancestors in Illinois, and Yellowstone national park. Having reached the most north-westerly point of the USA and within touching distance of Canada we are now driving down Highway 101 to San Francisco and Grand Canyon.
Hope all is well back in the UK, I have not seen any news for over 2 weeks so no idea what's going on in the world. See you mid August.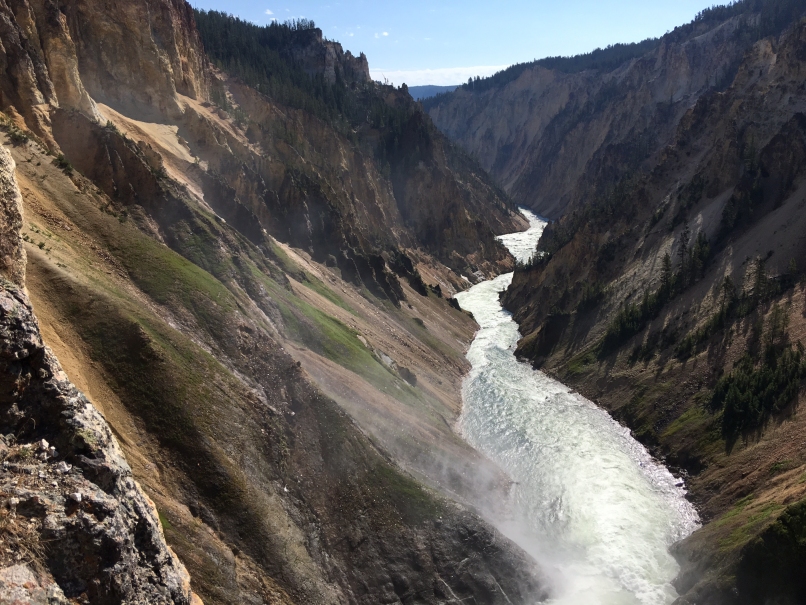 By way of an update we are now in San Diego having completed driving the West Coast Pacific Highway from top to bottom. That's over 7000 miles so far. Some interesting places visited on the way including Alcatraz, Death Valley and the Grand Canyon. Sorry I won't be back for Kens birthday celebrations on Friday!